meet hannah from aspire.
she's smart, adorable, insightful, has an incredible way with words, loves the Lord with all her heart and is flat out presh!!!
she has a fun fun thing going on that is full of fabulous giveaways. this would be fun without the giveaways, so they are just a fantastic bonus! basically everyone links up to planting chums sharing their fab favorite. this week's topic: fave foto. we all know how much we adore our photos!!! so, click below to link yourself up!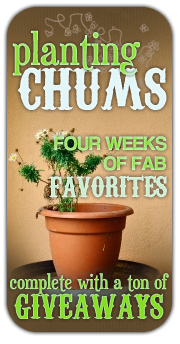 meet one of my
fave fotos.
let's face it. i have a million trillion. i had to pick one that isn't already on my blog. so this is the winner -
the scene:
my hubby and i, spring 2004.
the setting:
a local beach early in the morn, right after sunrise.
the mood:
love, love, love. and thankfulness. there's nothing sweeter than spending the morning at the beach with your newfound sweetie.
"every
good
gift
and
every
perfect
gift
is from above, coming down from the Father of lights with whom there is no variation or shadow due to change." - james 1:17