write random and join in below!
1. attention world: my niece is super cute. and she's a huge gigantic miracle wrapped up in the tiniest of packages. she's the baby whose chances were grim. now she's completely healthy and ready for photo shoots with auntie. yeah, we're all pretty happy. God is so good.
2. all the single ladies! not. back off. please notice his $4 hurley jeans, though. bargains are my love language.
3. around anyone other than mom and dad, Sage is completely shy and petrified of all who look her way. when it's just us, she shines. she's goofy, loud, TALKative, full of drama, and absolutely sweet. here's proof:
4. happy October! fall is coming people (said the girl who lives in the south). it's really coming. my inner introvert is ready to be cozy.
5. it has been extra special having a few mornings each week with this missy while brother is at school. she's the one thing on my agenda and not spoiled at all.
6. pinterest idea of the day: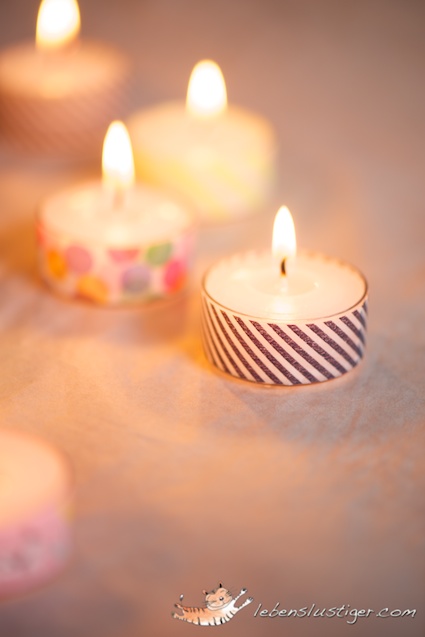 wrap washi tape around tealights for a pretty touch. simplicity to the max. cute to the max. cheap to the max.
7. i have been working my hiney off lately... and can't wait to share why next week. stay tuned! there's something special in store.
grab the button and link up! i once told you i was going to update my button to match my new design. i guess i lied. forgive me.